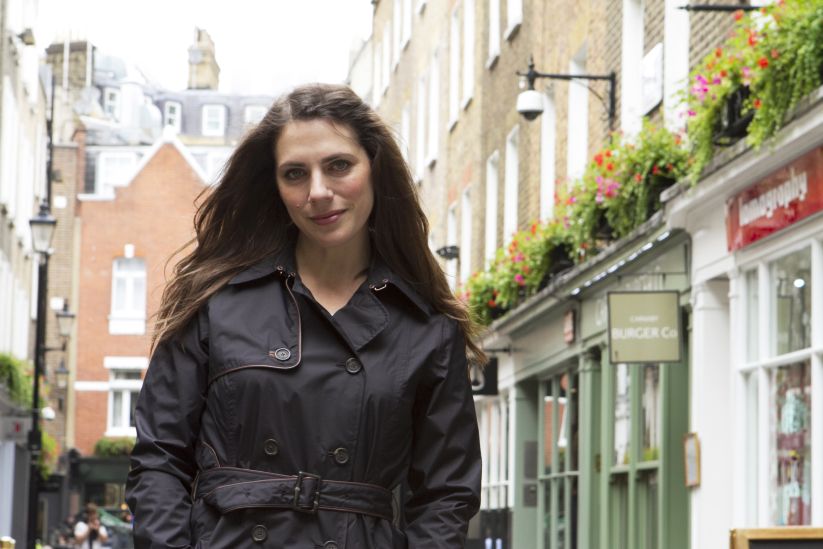 Expert Advice: Winter Style Guide For Women
---
Arriving somewhere new and heading out to explore an undiscovered city is one of my favourite things to do. Last year I was lucky enough to visit lots of different cities around the world, including Barcelona, Copenhagen, Utrecht, Milan and Paris.
I love the discovery of new cafes and people-watching from the comfort of an unfamiliar chair inside. It's fun to explore streets with their twists and turns, finding new architecture, old relics and treading cobbles with history and stories.
City exploring calls for one of my favourite outfits – a well cut trench coat.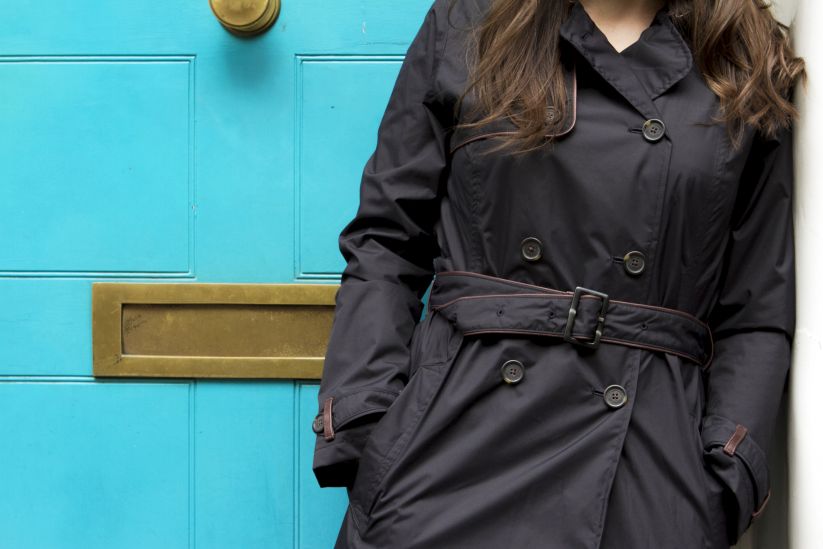 I adore the DryVent Rosebrook Trench Coat in black with black jeans and comfortable boots. I love wearing this trench with these Swazey Ankle Boots which are such a great shape and colour.  I can walk for miles in them as well, so there's no chance of any blisters slowing me down.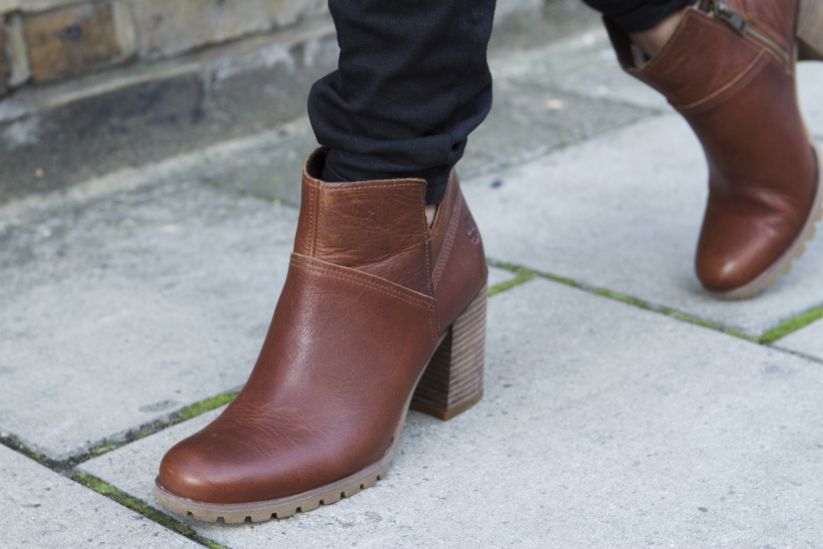 I love the feeling of being understated and super stylish, so these classic and contemporary pieces suit me down to the ground.
In this outfit, I can't wait to head off to discover some more of my bucket list cities – there is a long list to get through, but I'm confident that I'll make it through them all. I can't wait to get started.
Weekend Casual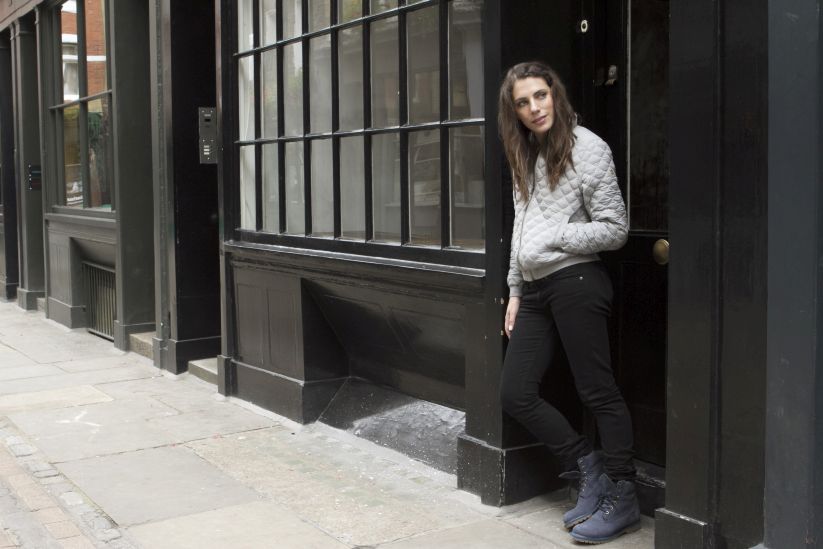 Once the spangle and bang of the Holidays has passed, I love the quiet and peaceful winter days that follow. Days to laze about, eat dessert for breakfast and revel in the newness of a brand new year.
It's during these days that I love to wander into the city and window-nose – which is different to window shopping. It's a peek behind the scenes of London's busiest shops, after the crazy shopping storm has passed.
I stroll about the cold streets on the weekends, meet friends and drink hot coffee. The skies can be grey and there is often a bite in the air, so these kinds of days call for an outfit that is not only cosy, warm and comfortable, but also one that speaks with a bit of sass.
For this, my Cherry Mountain Quilted Bomber is absolutely perfect.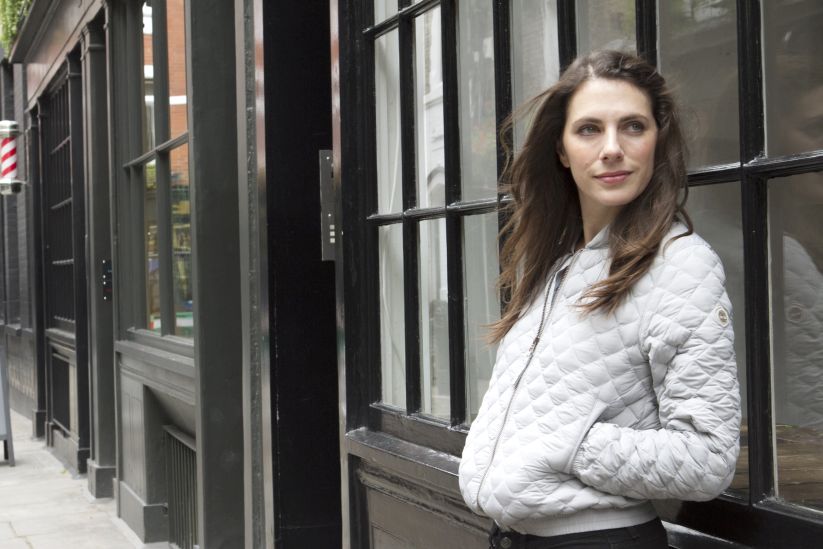 It fits like a glove and felt like I was wrapped up in a gigantic blanket, even though it's a super-fitted and brilliantly lightweight.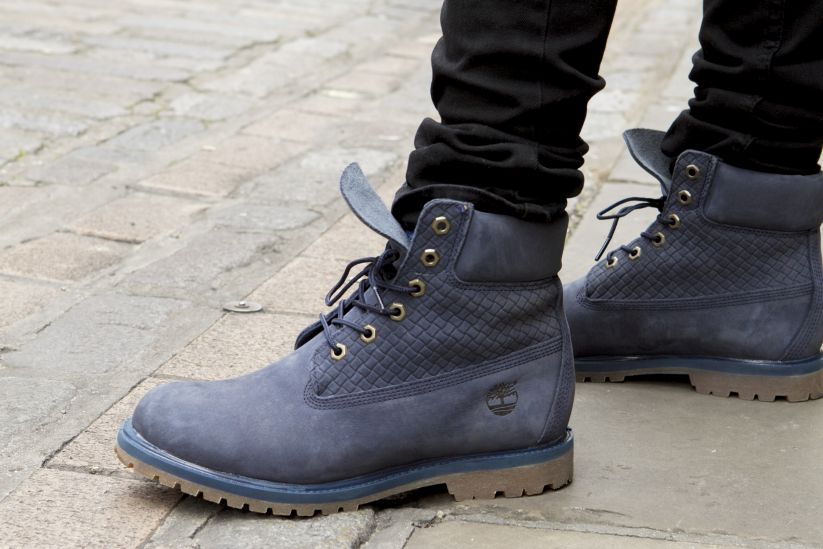 My navy, embossed 6-inch Premium Boots finish off the outfit. They're waterproof and sturdy for the endless walks and exploring I do in the back streets of the city.
Paired with black jeans, this outfit will see me through many a wintry weekend.
Now the only accessory that's missing is a latte from my local café and a slice of their best lemon drizzle cake.