The Only Five Travel Apps You'll Need
---
Once upon a time, there were these ancient relics called guidebooks. As heavy as bricks, as worn as old carpet and as inconvenient to lug around as a dead body, these chewed-up old tomes were the best way to find the quirkiest bar in town and the comfiest, cheapest hotel around.
But these days, who has the time and space for a guidebook? It's all about cramming as many apps as possible onto your phone and finding colourful, varied travel suggestions in mere moments. If you need some inspiration for the very best travel apps, look no further than these.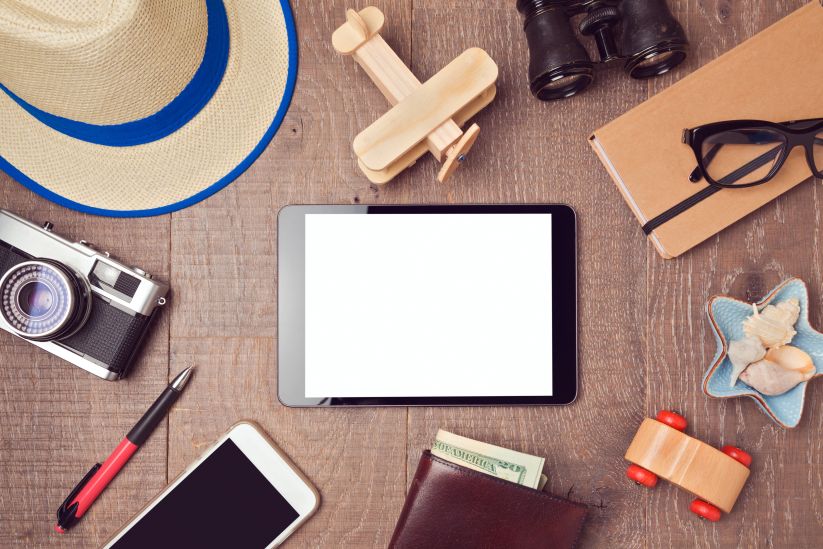 Even though you might be expected to eat sushi in Tokyo or spaghetti in Turin, sometimes you just don't feel like the local grub, but have no idea where to find the specific dish you're craving. That's why Foodspotting is the hungry person's perfect app – rather than recommending restaurants to go to, it responds to your specific hankering with user-generated advice of where to go to get that perfect paella, pizza or pastry – and you can filter it to find the best, nearest or latest dishes, as rated by other food aficionados.
One of the joys of holidays is actually having the time to go that exhibition you've been pining to see, and finally visiting the museum you've always longed to go to. But if you're lucky enough to be in a new, unfamiliar place, you might be unsure where to start, which is why Museums of the World is so perfect. It gives you free access to information for thousands of museums around the world, as well as important information about exhibitions and other cultural events happening across the globe. It'll help give you weeks of cultural delight, whether you're in Sydney, Seville or Santiago.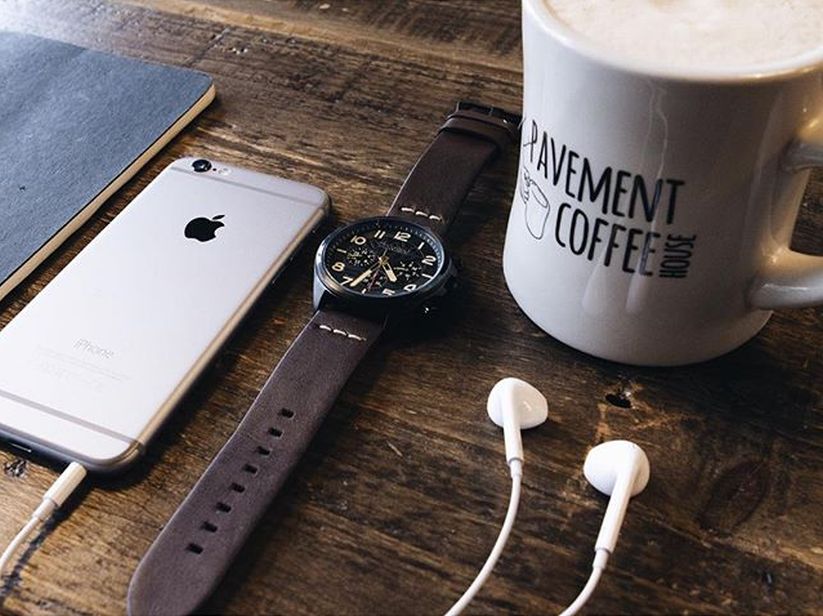 It would be great if all we did on vacation was eat, drink and explore. But sometimes, real life intervenes and you desperately need to know more boring, practical information such as where the nearest hospital is, or how to find an ATM. Simply click on what you're looking for, be it movie theaters, parking or gas stations, and the app instantly recognizes your location and offers you several options close by. There are also fun suggestions too, such as local coffee shops, bars and hotels for when you feel like having a guided wander.
Chances are that unless you're lucky enough to know a local in the destination of your choice, you're not sure which non-touristy bar to go to when you just want to kick back with a beer and some good conversation. Barchick not only handpicks the best bars in town but also tell you what time to go and what to order, and even gets you free drinks on occasion. In cities around the world from Beirut and Copenhagen to Buenos Aires and Cape Town, you can rest assured that whether you want a drunken night of debauchery or a classy place for a date, Barchick has you covered.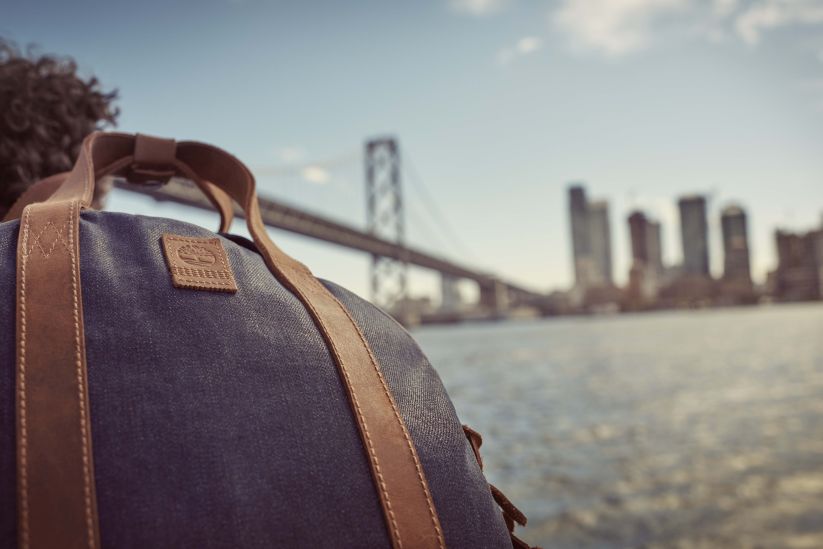 The one universal truth about traveling is that no matter how much you prepare in advance, you always end up spending more than you originally thought. Luckily, Viator helps you save your hard-earned cash, while also giving you the opportunity to do all the touring you could wish for, by showing you a range of deals and discounts in the location of your choice. Even if you aren't particularly worried about saving money, it's a great way to view lots of sightseeing options you may not have thought of, from visiting Windsor Castle in England, to going on a desert safari in Israel.