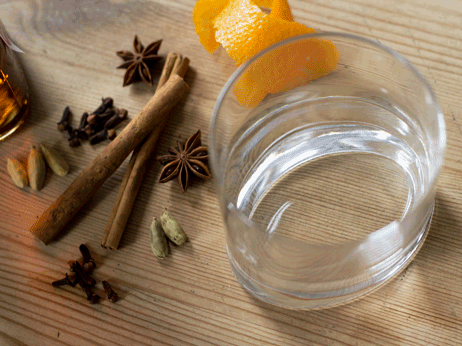 Winter Warmer Cocktail Recipe
---
It's cold outside. Gray. Drizzly. Possibly snowy.
Need a pick-me-up? Try this bourbon winter warmer – it's the perfect excuse to stay indoors, by the fire (or your favorite TV show), wrapped up and sipping on this simple cocktail. (Bonus: It also only takes five minutes. Who doesn't have five minutes?)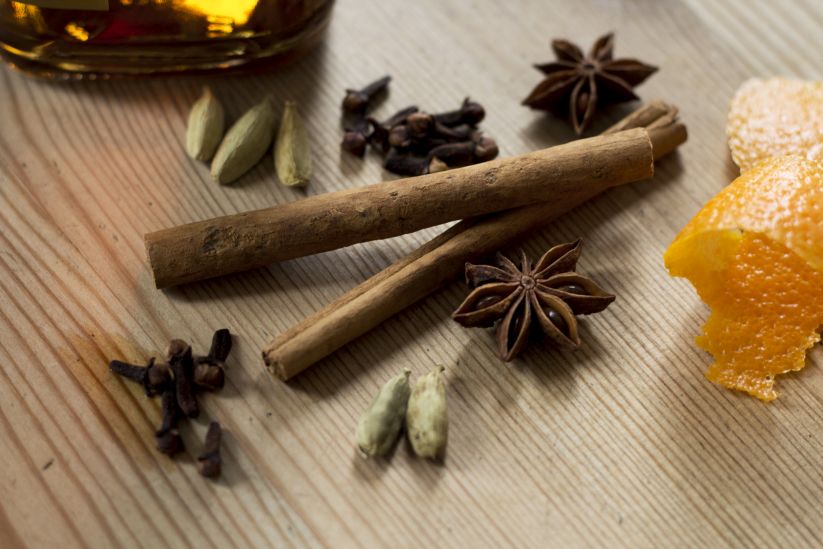 Ingredients (makes 2)
4 ounces of Bourbon (we like Bulleit Bourbon, but pick your preference)
Cinnamon stick
3 whole cloves
3 whole cardamom pods
1 star anise
Orange rind
Hot water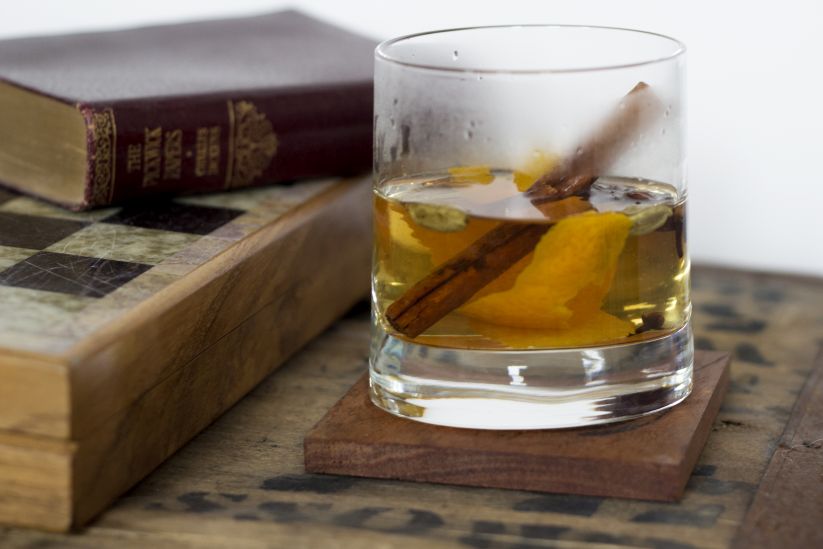 Mix together and pour into two tumblers. Top with as much or as little hot water as you like. The star anise and spices are bold, giving the drink some pep. If you prefer yours sweeter, add a few drops of honey.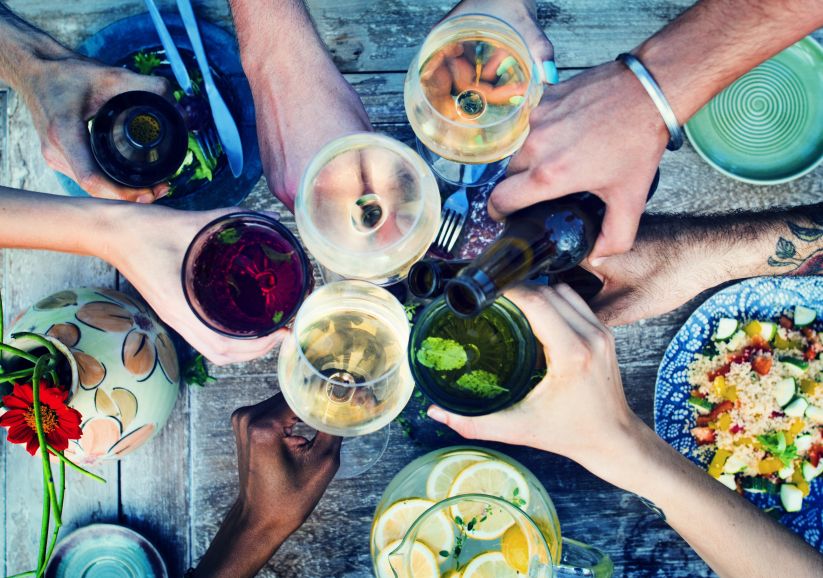 Then settle into a cosy corner and sip. Another six weeks of winter? No problem. You've got this.
And if you do head outside? We've got you covered with our insulated jackets, waterproof outerwear, and our winter boots.