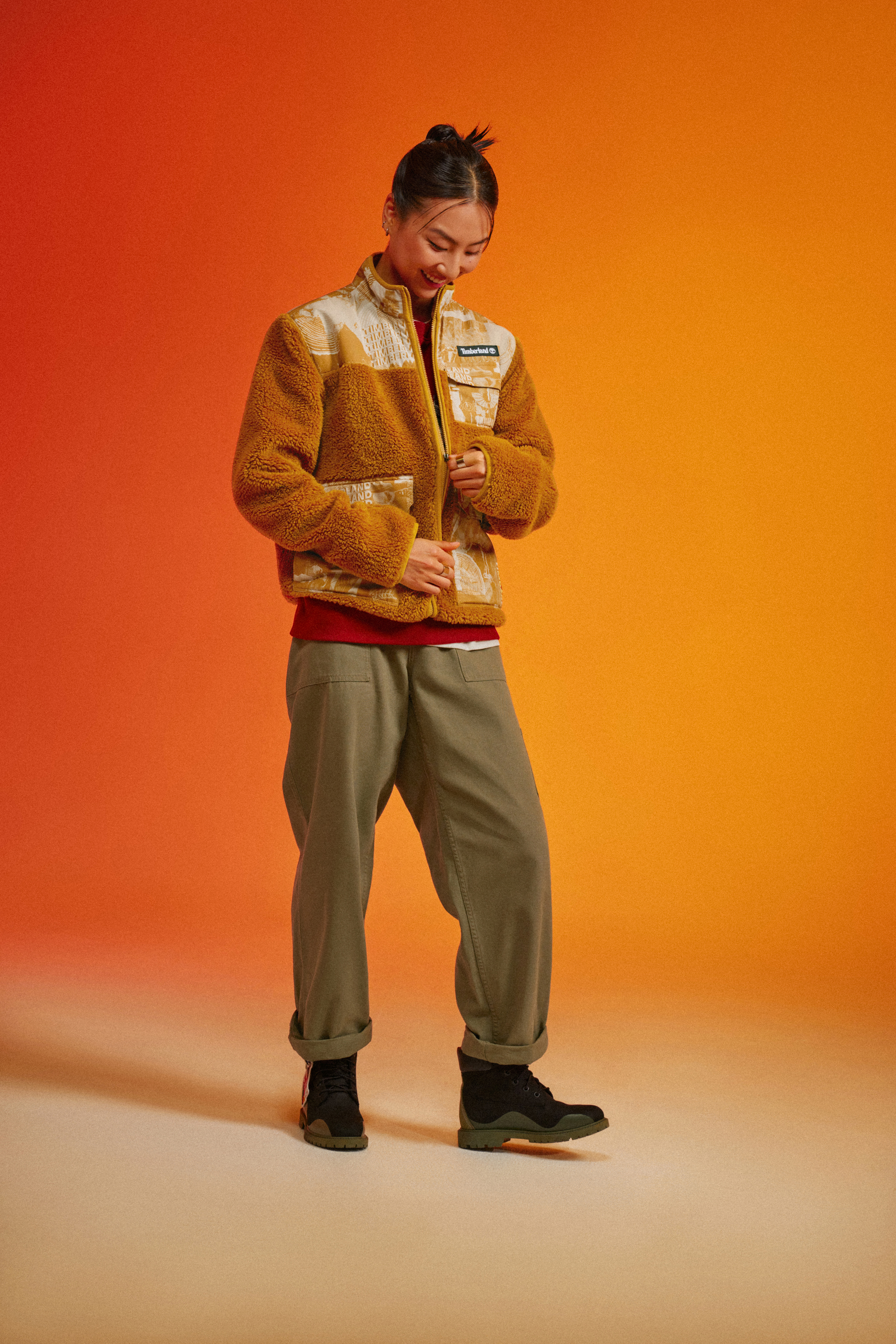 Warmth and coziness
Let warmth and coziness accompany you on the way to move forward. Do not forget to be nice to yourself in this new year.
Color: Wheat Boot
Style: A6B36P47
Color: Vintage White
Style: A6B36CM9
HKD1,299.00
HKD1,299.00
Prices on this site are suggested retail prices and may not be indicative of the actual selling prices in your area.
Find Store