Timberland WhatsApp official account is live now!
For the latest news and information, please click the link below and select a store for your service.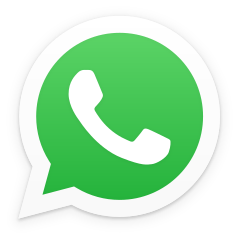 Timberland WhatsApp official account
—
Shopping Timberland products at home can never be easier!
Make your order now!
Check out our website for the latest products, or we can even make recommendations for you!
*Terms & Conditions
WhatsApp order is applicable to aforementioned store list and during business hours only. During peak periods, the store staff will reply in 3 working days.
Customers are required to settle payment with Timberland official PayMe, VISA, MASTER, JCB or Union Pay for Business account.
Purchased items can be pick up in-store or shipped locally.
Delivery service is limited to Hong Kong only. Shipping rates and fees may vary depending on the weight of products or the delivery address.
Orders of net HKD$800 or above will be shipped for free(offer until further notice and not applicable for outlet purchases.)
Return or exchange of any product will only be allowed within 14 days of receipt, provided it has not been damaged, washed, altered or worn.
Product for return or exchange should be returned to the respective store where order is made with the original sales receipt.
In case of disputes, the decision of VF Hong Kong Limited shall be final.
Please refer to store staff for details.